Investigadores
Dr.
Alfredo Villalobos Jiménez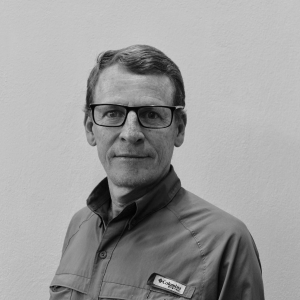 Dr. in Right to Information. University of Salamanca. Spain
Mag. In International Journalism. Leningrad University. Russia
Áreas de interés en investigación:
History, communication and literature
Regional cultural and linguistic studies
Training areas: Social communication, law and literature.
Professor of Communication and Language at the Pacific Headquarters, University of Costa Rica.
Audiovisual Producer of the UCR Channel.
Correo electrónico:
alfredo.villalobos@ucr.ac.cr 
Presencia en portales y redes para investigadores
Proyectos en que ha participado como investigador principal