Investigadores
Dr.
Gerardo E. Meza Carvajal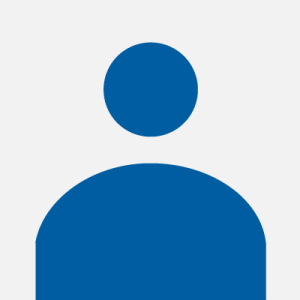 Dr. in Letters and Arts in Central America: Mention in Musical Culture. National University. Costa Rica
Áreas de interés en investigación:
Afro-Costa Rican cultural history, contemporary Central American music.
Training area: music.
Professor at the Caribbean Headquarters. University of Costa Rica.
Correo electrónico:
GERARDO.MEZA@ucr.ac.cr
Premios y reconocimientos recibidos
Premio a la Innovación Académica. Otorgado al Plan Intensivo de Entrenamiento Pianísitico del PROGRAMA Preuniversitario de Formación Musical. Por Universidad Nacional y Universidad Nacional Autónoma de México. Campus Omar Dengo 8 de octubre 2004.
"Premio Omar Dengo" 2009 convocado por la Facultad de Filosofía y Letras, Editorial Universidad Nacional y el Certamen UNA - Palabra.
Distinción Académica al Mérito de Extensionista Destacado 2015.
Últimas publicaciones
Meza, G. & Alvarado, P. (2016). El violonchelo guatemalteco. Con Paulo Alvarado violonchelo y Gerardo E. Meza Sandoval, piano. Auspiciado por ADESCA y Pajarito Discos de Guatemala.
Meza, G. (2016). Collage de Dieter Lehnhnoff. Auspiciado por Universidad Rafael Landívar y el Instituto de Investigaciones y estudios superiores en musicología Monseñor Luis Manresa Formosa, SJ. Guatemala.
Meza, G.; Morales, A. (2017). Romance y Folclor, Con Alexis Morales trompeta y Gerardo Meza Sandoval Piano, Auspiciado por Universidad Nacional, YAMAHA, YAMAHA BRASS y Academia Costarricense de trompeta.
Meza, G. Del paisaje sonoro a la marimba fantástica. (2018). La hibridación en la producción de Joaquín Orellana. InterSedes, 19 (39).
Presencia en portales y redes para investigadores