Investigadores
Lic.
Greivin Corrales Vásquez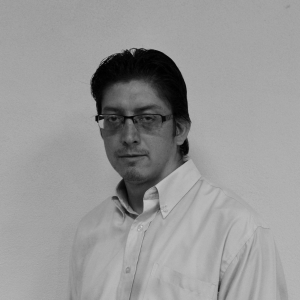 Lic. In Philosophy. University of Costa Rica
Bach. in Philosophy. University of Costa Rica
Áreas de interés en investigación:
Epistemology, ethics, logic, political philosophy, social philosophy, philosophy of science, hermeneutics, and philosophy and education.
Training areas: philosophy and mathematics.
Professor of the Philosophy Section. Headquarters of the West. Costa Rica university.
Correo electrónico:
GREIVIN.CORRALES@ucr.ac.cr
Premios y reconocimientos recibidos
Primer promedio en la Maestría Académica en Filosofía. 2016.
Últimas publicaciones
Corrales, G. (2015). Avatares de la razón: Valoraciones en torno al progreso tecno-científico (Segunda parte)" Coris. Revista del Círculo de Cartago, (11).