Investigadores
Dra.
Marisol Patiño Sánchez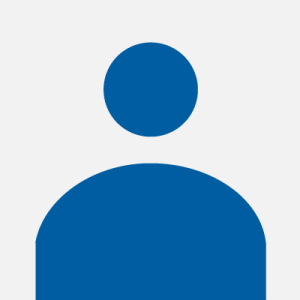 Dr. in Studies of Society and Culture. Costa Rica university
M.Sc. Latin American in Social Work. National Autonomous University of Honduras
Licda. in Social Work. University of Cuenca. Ecuador
Áreas de interés en investigación:
Migration, decoloniality, Good Living, Interculturality, Feminisms
Associate professor
Training areas: Social Work, Social and Cultural Studies.
Teacher of the Social Work Career. Headquarters of the West. University of Costa Rica.
She forms part of the Network of Decoloniality, Interculturality and Social Work.
Correo electrónico:
carmita.patinosanchez@ucr.ac.cr
Últimas publicaciones
Pfaller, M., et.al. (2018). Intercultural and Decolonial processes: new challenges for the theory and the practice for social work: En: Soziale Vielfalt, Internationale Soziale, arbeit aus interkultureller und dekolonialer perpektive. Eichstatt, Germany: Springer VS.
Meschini, P. & Hermida, M. E. (2016). Tejiendo conocimientos en los círculos senti-pensantes: hacia un Trabajo Social Decolonial y del Bien vivir. En: Trabajo Social y Descolonialidad. Epistemologías insurgentes para la intervención en lo social, de la colección INDISCIPLINAS, de la Universidad de Mar de Plata (EUDEM).
Gómez, E., et.al. (2014). Decolonialidad, Buen vivir y el respeto a la diversidad. En: Diversidades y Decolonialidad del saber en las Ciencias Sociales y el Trabajo Social, Medellín: Pulso y letra ediciones.
Presencia en portales y redes para investigadores
Proyectos en que ha participado como investigador principal
Actividades de investigación en las que participa como colaborador