`
Proyecto
836-B6-063 Mobilization of rural women in their struggle to recover lands in two communities of Los Chiles, Alajuela.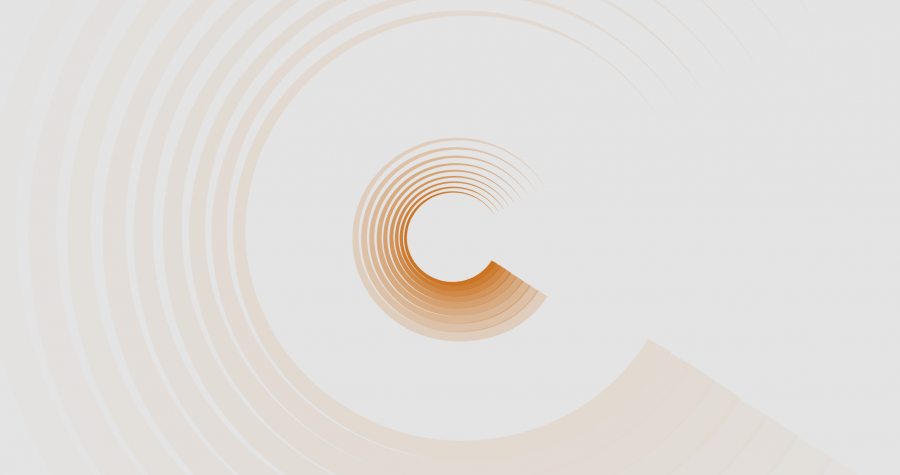 Objetivo:
To analyze the mobilization of peasant women in the fight for the recovery of land, within the actions of peasant movements, in two communities of Los Chiles, Alajuela, in order to make visible the experience and work of women in said movements.
Descripción:
The project seeks to make visible the presence and actions of women in the struggle for the recovery of land within peasant movements, from their own experience, as a contribution to the understanding of the history of social movements that takes into account the women's voice in the different processes. Specifically, it is hoped to systematize the experience of women who form associations of rural women from two communities in Los Chiles, Alajuela. This is because in previous conversations, forums and other activities of the Network of Rural Women of Costa Rica, it has been seen that the territories that currently make up settlements of the previous IDA are the product of land recovery processes in various communities in the canton of Los Chiles, from the 90's.
Vigencia:
02/02/2016 al 15/12/2018
Áreas de investigación relacionadas:
Investigador principal: