`
Proyecto
836-B8-003 Road network projects as articulators of intra and interregional relationships: the case of the Northern Region between 1970-1990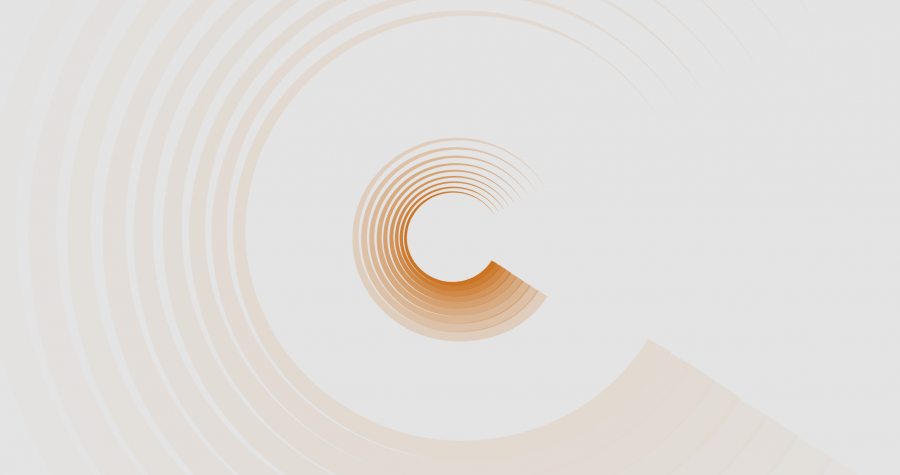 Objetivo:
To analyze the articulation of the road network in the Costa Rican North Region in the period 1970-1990, to interpret changes and continuities in the intra- and inter-regional socioeconomic dynamics regarding the realization of such projects.
Descripción:



The project is presented in perspective of historical trajectory, analyzing the construction of terrestrial communication routes 
(main roads, not secondary roads) in the North Region (both in San Carlos and in other towns in the area), 
in the twenty years after the creation of the border cantons (Upala, Guatuso, Los Chiles, Sarapiquí), so that it is possible 
to demonstrate the interests that mediated such projects, the role of local governments and the impact that these works generated 
on spatial and social dynamics region of. It is intended to start the analysis from 1970 since it was the year in which the cantons 
located on the northern border were founded and that allows better access to primary sources; It was also in this decade when 
the interest to establish an alternate interregional road between San Carlos and Naranjo began to develop. It reaches the year 1990, 
because for that period the main access routes to the aforementioned cantons are already built, which are currently maintained, 
in addition to the institutionalization of the demand for the Florence-Naranjo road through the creation 
of the Association Pro Carretera in 1989.
Vigencia:
01/01/2018 al 31/12/2019
Áreas de investigación relacionadas:
Investigador principal: