`
Proyecto
836-B8-005 The activities of the Sandinista Leader Carlos Fonseca Amador in Costa Rica (1960-1970)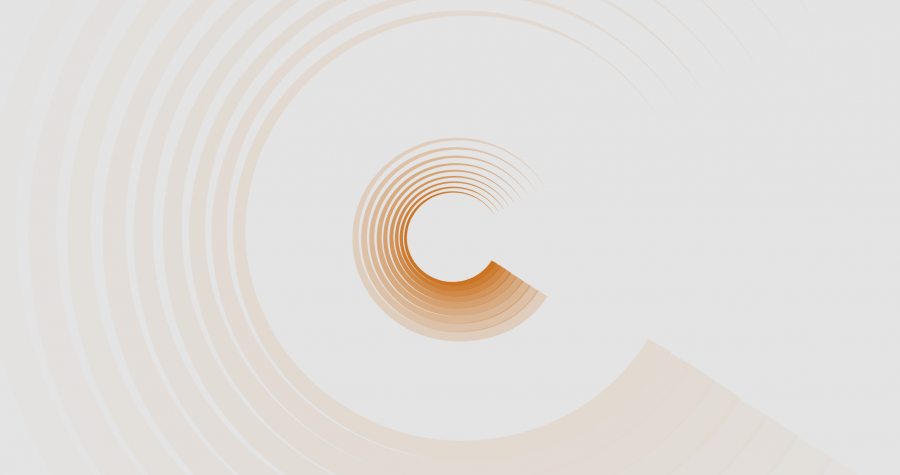 Objetivo:
To analyze the activities of the Sandinista leader Carlos Fonseca Amador in Costa Rica (1960-1970).

Descripción:
The present investigation seeks to trace the fundamental elements of the presence of Carlos Fonseca Amador in Costa Rica, who was one of the main leaders of the Sandinista movement in its beginnings. Members of the Sandinista National Liberation Front (FSLN) of Nicaragua carried out important activities of militancy and political activity in the territory of Costa Rica, during the 1960s, in the context of the Cold War. This period coincides with the formation of the FSLN and with the social effervescence that the triumph of the Cuban Revolution produced in Latin America.
Precisely one of the founders of the FSLN, Carlos Fonseca Amador, visited Costa Rica on several occasions during the decade, in order to meet with people related to the movement in the country, publicize the situation of the Somoza dictatorship and plan resistance strategies and combat. At the end of the 1960s, Fonseca Amador was imprisoned in Costa Rica, started an Alajuela prison break, received great attention from the international press, and was finally exchanged for hostages in 1970. It is for the above reasons that it turns out to be important for Costa Rica to know more about the political activity of Fonseca Amador in the country.
Vigencia:
From 03/01/2018 to 12/31/2019
Áreas de investigación relacionadas:
Investigador principal: