`
Proyecto
836-B9-050 Women, land, seeds, and water: actions by women from the Rural Women's Network in the Northern Area for the defense of life itself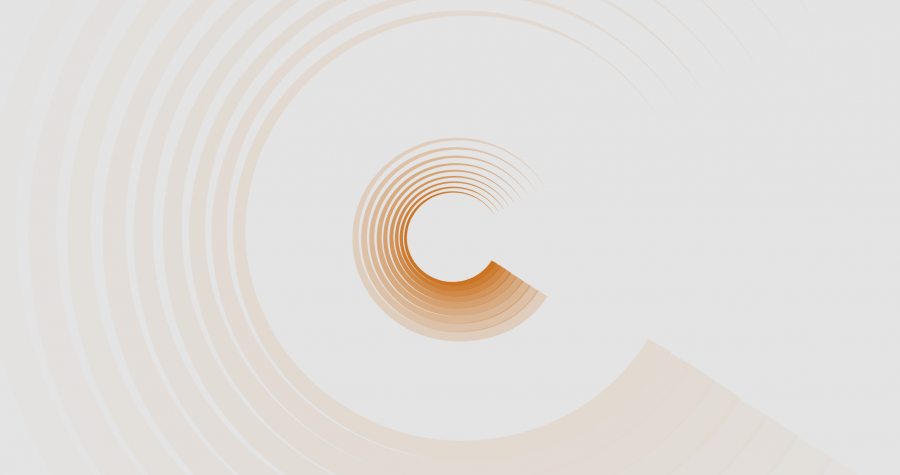 Objetivo:
To analyze the actions carried out by the women of the Network of Rural Women of the Northern Zone in relation to the defense of water, land and seed as indispensable means for the reproduction of life, in order to generate inputs to enrich work. of the women of the North Zone.
Descripción:
The project seeks to continue the process started with the Rural Women's Network in the northern zone in the development of project B6063: Mobilization of rural women in the fight for the recovery of land in two communities in Chiles, Alajuela. At first, the different expressions of defense of the land were analyzed together with the women of the Network, especially after the passage of Hurricane Otto in 2016, which, among other things, generated greater pressure on the land in front of to the unlimited expansion of the pineapple agribusiness in the area.
For the present project, the aim is to continue with this thematic line, but expanding the project's coverage area to various communities in Los Chiles and Upala, also increasing the topic of analysis, that is, analyzing the fight for the defense of land, Creole seeds and water in an area where these resources are central to sustaining life, and in a national context that threatens to privatize their use.
Vigencia:
07/01/2019 al 10/12/2021
Áreas de investigación relacionadas:
Investigador principal: