Investigadores
Licda.
Andrea Molina Ovares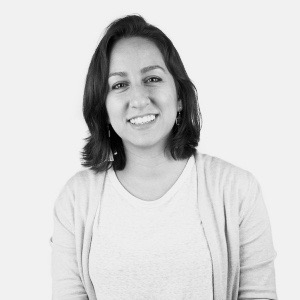 Graduated from the Master in Psychoanalytic Theory. University of Costa Rica.
Licda. in Psychology, University of Costa Rica
Áreas de interés en investigación:
Psychoanalysis, art, dance, childhood, adolescence and the psychosomatic.
Regional cultural and linguistic studies
Training area: psychology.
Professor of the Psychology Degree. Headquarters of the West. Costa Rica university.
Correo electrónico:
andrea.molinaovares@ucr.ac.cr
Presencia en portales y redes para investigadores
Proyectos en que ha participado como investigador principal