Investigadores
Mag.
Randall Jiménez Retana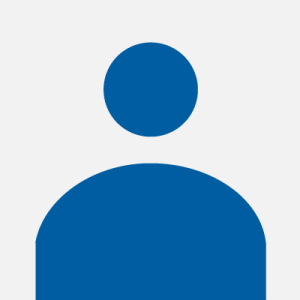 PhD in Sustainability and Peace in the post-global era. University of Valencia. Spain
Mag. In Bioethics. National University. Costa Rica
Áreas de interés en investigación:
Bioética, ética ambiental, filosofía política.



Regional political studies



Acting teacher






Professor at the Golfito Campus. University of Costa Rica.






Professor at the State Distance University.
Correo electrónico:
randall.jimenezretana@ucr.ac.cr
Últimas publicaciones
Jiménez Retana, R. (En prensa). Perfeccionamiento Humano: Envejecimiento en la era de la tecnociencia. Intersedes, Universidad de Costa Rica.

Jiménez Retana, R. (2018). Voluntades Anticipadas: Caso Cosa Rica. En: Richart, A., García-Granero, M., Ortega, C., De Tienda Palop, L. (Eds.). Juicio moral y democracia. Retos de la ética y la filosofía política. (pp. 823–836) Granada: Comares.

Jiménez Retana, R. (junio- diciembre, 2016). Voluntades anticipadas: Derecho a Decidir. Praxis, 74.

DOI: http://dx.doi.org/10.15359/praxis.74.4 ISSN: 1409-309X


Presencia en portales y redes para investigadores
Proyectos en que ha participado como colaborador