`
Proyecto
836-B9-008 The Military Band of Alajuela. Democratization of the musical appreciation and cultural development of its audience in 1933.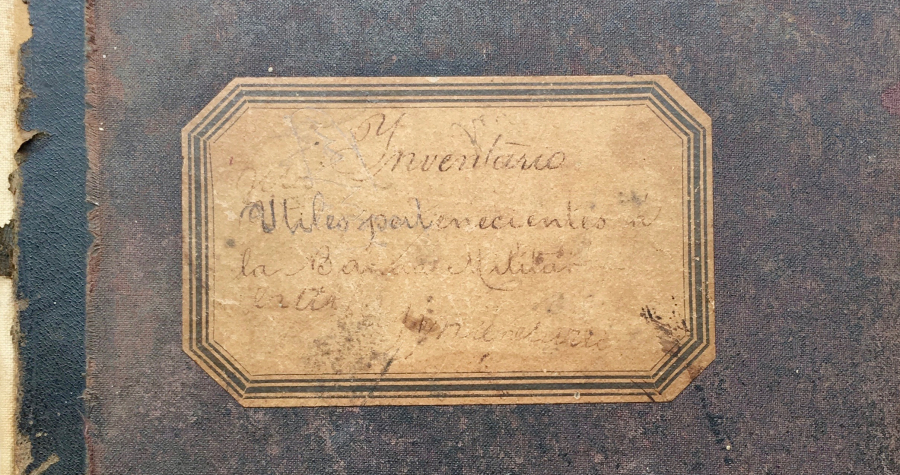 Objetivo:

Categorize the work of the Alajuela Military Band from the systematized data of the 1933 programs to determine how the group's presentations intervened in the cultural development of its audience.

Descripción:



The wind and percussion bands of the government of Costa Rica have been protagonists in the musical and cultural development of 
the country. Several researchers have had to delve into the history of these groups due to the studies they have carried out on
 Costa Rican music and musicians. Some primary sources not used by them are: the control books of the executed programs, 
the punishment books and the books of inventories and movements of personnel called "work logs", which were produced 
by the directors and senior musicians (deputy directors) of the bands. In the program books they wrote the repertoire of works, 
the musical genres and the composers of each presentation, as well as the services performed and the places visited. 
The punishment books contain the disciplinary sanctions applied to musicians. On the other hand, the inventory books 
and personnel movements recorded the management of the inventory of assets (instruments) and related to the movement 
of human resources: additions, cancellations, transfers, among others.



The purpose of this work is to analyze the information on the presentations given in 1933. Therefore, the work will be limited 
to the period between February 3 and December 31 of that year. Extracting the 1933 information from the log and placing
 it in a spreadsheet will help to obtain statistical data that allows knowing the programmed works and their composers, 
the compositional inclinations of the time with respect to genres, styles, and the frequency with which that 
the musical pieces were played.



The study and analysis of the work carried out by the Alajuela military band in the defined period will yield results and 
conclusions on the scope of the military band (government entity) and contact with the public attending the presentations, 
this approach means that those Spectators obtained stimuli, values 

​​

and knowledge that intervened in their cultural development, 
in such a way that the Military Band, sponsored by the Government of the Republic, played an important role in the process 
of cultural evolution of the inhabitants who had the opportunity to witness it. According to the above, the work will compile 
historiographic and statistical elements that will allow to know the role of the military band as a diffuser of music, human, 
aesthetic values, and knowledge.



In short, the work will consist of transcribing all the information from the programs carried out in 1933 in a spreadsheet, 
then carrying out an analysis of the data to extract statistical results, subsequently obtaining additional information 
to carry out a dissertation that culminates in a written work. publishable.
Vigencia:
01/03/2019 al 16/12/2020
Áreas de investigación relacionadas:
Investigador principal: